Leadership Coaching & Mindfulness for Organizations
For those in search of new possibilities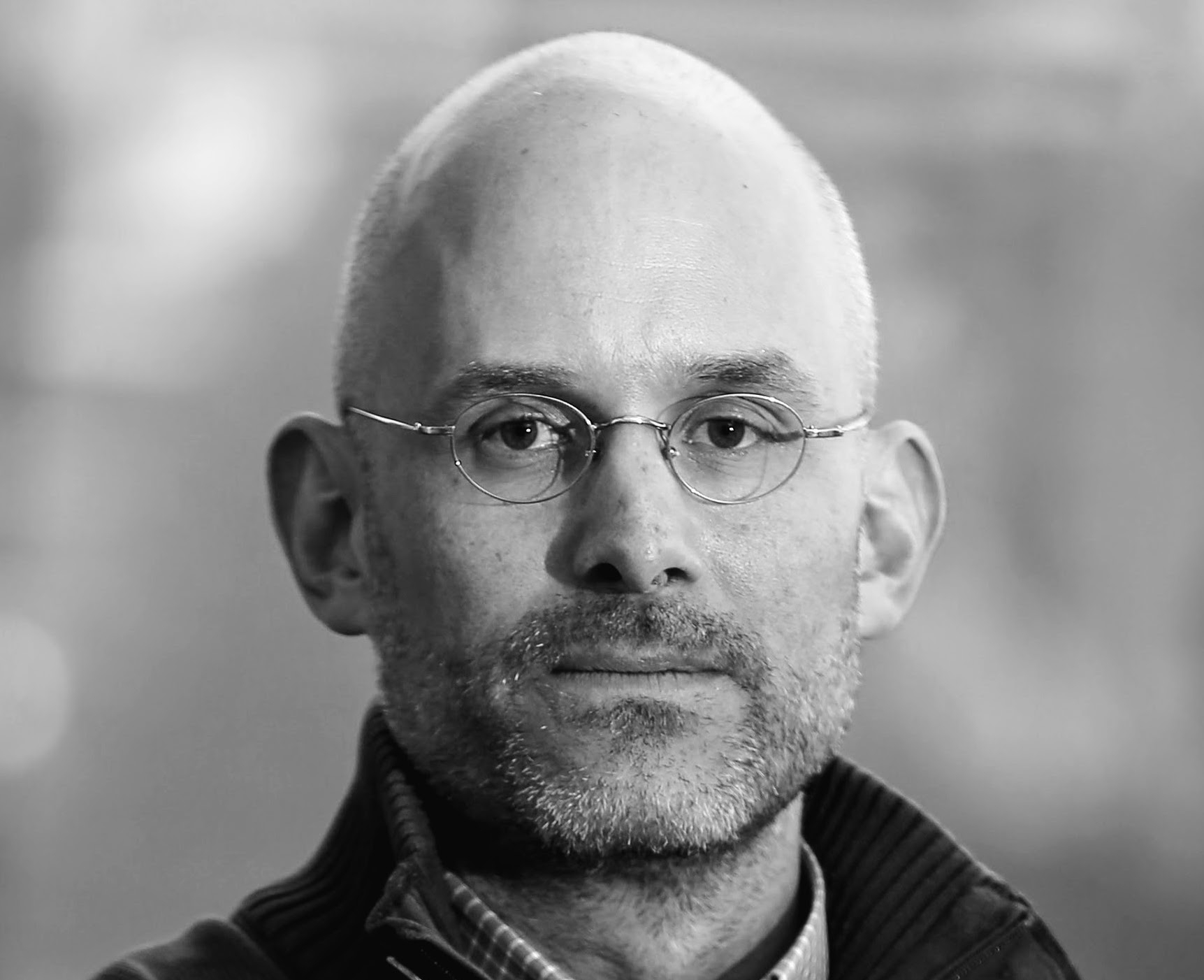 Inside each of us lies the greatest potential to transform the world for the better. My goal is to contribute to the conscious and intentional unfolding of this human potential, one person at a time.
Leadership Coaching
Invest in your leadership
Increase the value of a key asset
Mindfulness for Organizations
Cultivate your capacity to be right here, right now.